Leasing a car for your next summer road trip is not only financially beneficial, but it gives you the luxury of choosing what vehicle will suit you in the short term. The main reason why people prefer a car lease for summer trips instead of buying a new car through a loan is to avoid paying the entire purchase price of the vehicle, along with other huge monthly payments. A car lease allows you to get more car for less and ultimately only pay for the vehicle's depreciation while you have it.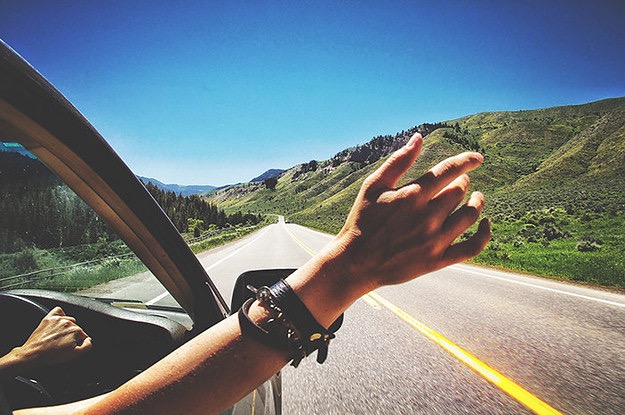 The importance of leasing a car
Whether you're hitting the highway this summer to visit friends or make a rumble down the road on a family vacation to a national park, leasing in Canada gives you a rare opportunity to try out a car model that is different from your own car. Do you wantroominess, speed or a car that's just plain fun to drive? Imagine tooling down around Vancouver, Toronto or Halifax with the top down this summer and paying less for that Mazda Miata. Furthermore, you don't have to handle the complex paperwork and hassles associated with car-loan processes when dealing with financial institutions or factory finance companies.
Age of your car
Adding miles on your car can turn out, in the long run, to be a burden on your wallet. The lifespan of your car is approximately 175k or 12 years, whichever comes first. Although a luckycar could last longer than this mileage landmark or time span, age is a major consideration when it comes to deciding on whether you want to lease or buy a car for your road trip. It's best to lease a new car, especially if your old car is nearing these milestones, as the optimal performance of a car starts to decline when it reaches the last quarter of its lifespan.
If your car is approaching 120k or is over 8 years old, consider leaving it at home and leasing a newer car for that cross country road trip from Auto One which has locations in both Toronto and Vancouver; and the best thing about leasing a car is that once the term ends, you can just lease another new car – you never have to worry about the lifespan of your car.
Fuel efficiency
It's important to think about the fuel efficiency of your car and how it will perform on long road trips. Larger trucks or SUVs may have plenty of roominess but cost you more on gas compared to a midsize, which will achieve around 13KPL. When going for a summer road trip with a few friends or close family members who don't require too much space, look at leasing a hybrid or electric car and save some quick bucks on gas.
Leasing a car gives you options in terms of lifespan, fuel economy and flexibility. It's prudent to cover all the bases before considering using your car for a long road trip. Leasing a car enables you to avoid costly future repairs on your car – why not put those kilometres on someone else's vehicle!