While the summer season is perfect for relaxing days and fun getaways, the warm weather, salty ocean water and air, and pool chlorine wreaks havoc on your skin and hair. The harsh chemicals from chlorine and the hot, dry heat can turn the healthiest, shiniest of hair into brittle, damaged hair.
The ultraviolet rays of the sun can put quite a bit of stress on your luscious locks. In order to keep them looking healthy all season long, here are a few hair care tips to add into your hair care routine.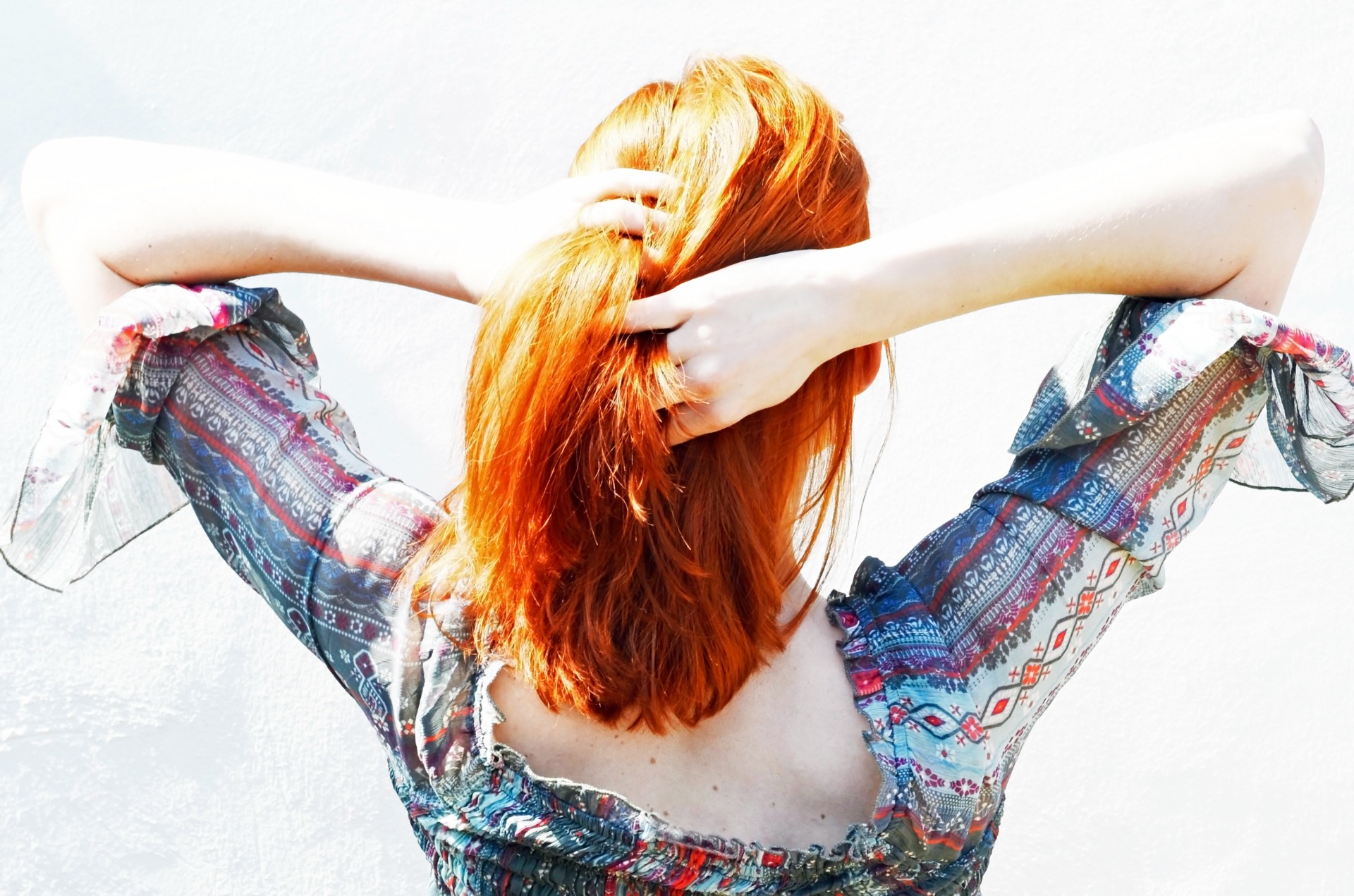 Get a Hair Trim
Starting out the season with a trim will remove any pre-existing damaged hair, which can help your hair start out as healthy as possible. For many, a short cut during the summer is preferable, as the summer heat can be extremely uncomfortable with thick, long hair. Hair extensions, however, are a great way for those who prefer long hair to keep their hair healthy while also getting to keep a long style they like.
Protect Your Hair From Sun Damage
Similarly to your skin, your hair and scalp need a little bit of help to shield the sun's damaging rays. The right hair care products that include UV filters in their ingredients will act as a sunscreen to your hair and scalp. From sprays to gels to creams, there are plenty of different products available that can keep your hair from getting fried. Plus, these protectants can help color treated hair from fading too quickly. If you are planning on spending more than a couple of hours in the sun, consider wearing a hat, as it will also keep your scalp from getting sun burned.
Chlorine and Salt Water
One of the best ways to keep your hair from getting damaged by the chemicals in chlorine or salt water is to wet your hair with clean water before getting in a pool or the ocean. The clean water will help to prevent the chemicals from absorbing as much in your hair. If you can't wet your hair beforehand, condition using a leave-in conditioner. It will act as a shield to the chlorine and salt water.
Switch Up Shampoo and Conditioner
It is a good idea to switch up your regular shampoo and conditioner with a moisturizing shampoo and conditioner before the summer season. Moisturizing, clarifying shampoos and conditioners can help to remove any chemicals or sweat your hair may face during the hot season.
Keep It Natural
As much as possible, try to avoid using any hot tools on your hair. Hair dryers, curling irons, and flat irons already dry out and damage hair. When you combine that with the hot summer heat, you can strip your hair of all it's natural oils and minerals, turning it into dry, brittle strands.
By taking care of your hair in the summer, you can enjoy the season without worrying about how the sun and heat is damaging your hair.
Image Source:  https://pixabay.com/en/dress-girl-beautiful-woman-hands-864107/