While old people's homes have their advantages, most elderly people prefer to live in their own homes for as long as they can. In fact, almost three quarters of seniors said in a 2010 AARP survey that they wish to live at home so long as they're able to do so safely.
Besides being more comfortable, it's also a smart move financially to stay put. Senior care homes don't come cheap, with the average fees being around $35,000 a year, and even more in major metropolitan areas like New York City.
But living at home becomes challenging the older we get. As our health declines and we become less mobile we have more difficulty getting around the home, and the risk of injury from falls increases sharply. As such, it's essential to modify your home and make it more liveable before you get too old. Here's a few things you can do to prepare your home for your golden years.
Set up a ramp
Many older folks need to use a wheelchair to get around, so it makes sense to install a ramp by the entrances. This means you'll be able to come and go as you please without relying on anyone for assistance.
Install grab bars
The bathroom presents a danger as you get old, because the wet surfaces mean you can easily slip and fall. Grab bars can be installed in the bath tub or shower to help prevent this. Elderly people will find it much easier to get in and out of the bathroom using them.
Install a stair lift
While some seniors might downsize to a smaller home without stairs, many will want to continue living in the home where they have so many memories. Getting up and down the stairs can be challenging as you age, but installing a stair life will negate this problem and allow you to move between floors freely. The good news is stair lifts aren't so expensive anymore. For example, Age UK Mobility have several stair lifts for sale that won't break the bank.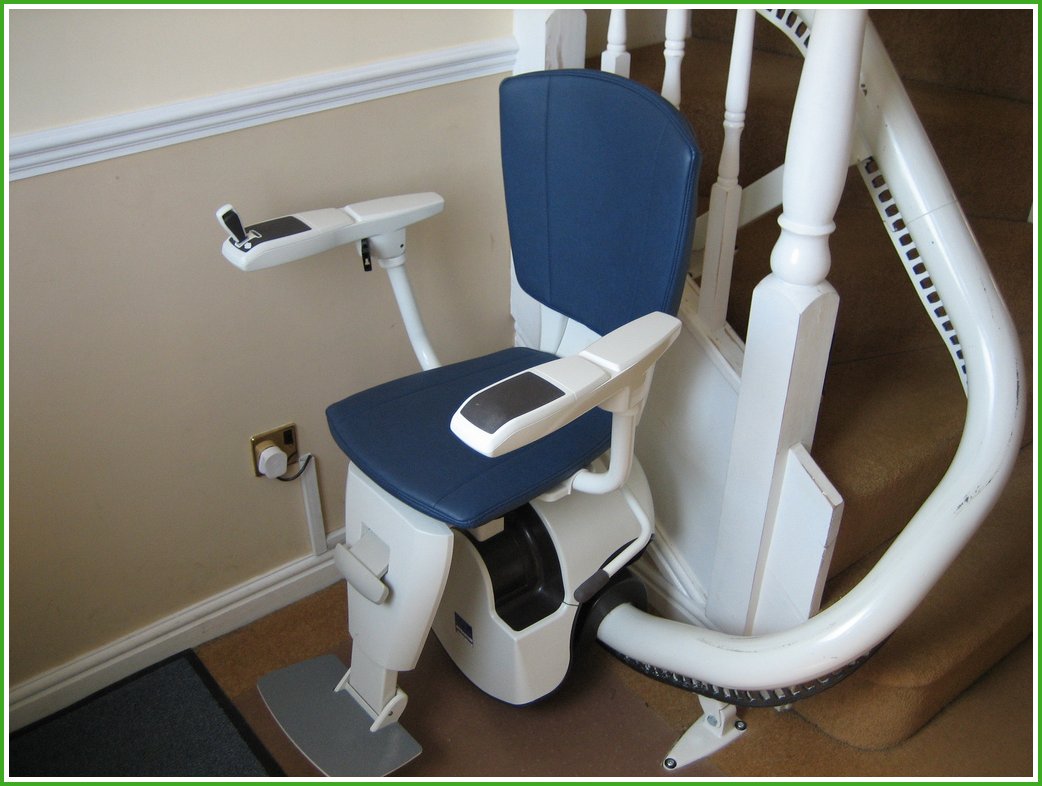 Widen the doorways
You'll need to hire a contractor for this one, but it's an essential step for anyone who requires a wheelchair to stay mobile. Widening the doorways makes life a lot easier.
Remove potential hazards
Seniors often experience problems with their balance, or else their eyesight may be declining. As such, it's a good idea to eliminate potential hazards that might cause an accident. This includes, but is not limited too, removing raised doorway thresholds, loose carpets and rugs, moving furniture and electric cords out of the way, and preparing the floors with non-skid floor wax.
It's best to implement such home modifications in advance, before they become essential. By making your home safe and taking advantage of in-home care services, you'll find it's possible to remain in your own home for many years to come.