Whether you are a teenager eager to get behind the wheel or an adult who has been hesitating for one reason or another for years. Here are some insanely useful tips on getting a driver's license.
Take a Driver's Education Course
This sounds like common sense but some people try go without a Driver's Education (or more commonly, "driver's ed") course.  Getting a proper drivers ed course will give you important hand on experience as well as personalized classroom training. Not only will this help you with your written and driving test, it may also waive some requirements depending on your state.
Check Your States Law
Nearly all laws regarding a driver's license are handled at the state level, so it is important you check with your specific state. Some laws can even change drastically and some are even downright bizarre. So what is required in Alaska may not be required in Virginia or vice versa.
Make Sure You Are Healthy Enough to Drive
Most states will have some version of a health screening before granting you a license. This usually involves a vision or hearing test. If you have had previous difficulty with vision or hearing it is probably a good idea to check with your doctor before taking the test, this may save time, money, and even embarrassment of failing a test public. There is no shortage of information on driving with vision or hearing issues and Age UK Hearing Aids also wrote about it. So again, check with your state or countries guidelines and if necessary a doctor before driving with any impairment.
Hang Up the Phone!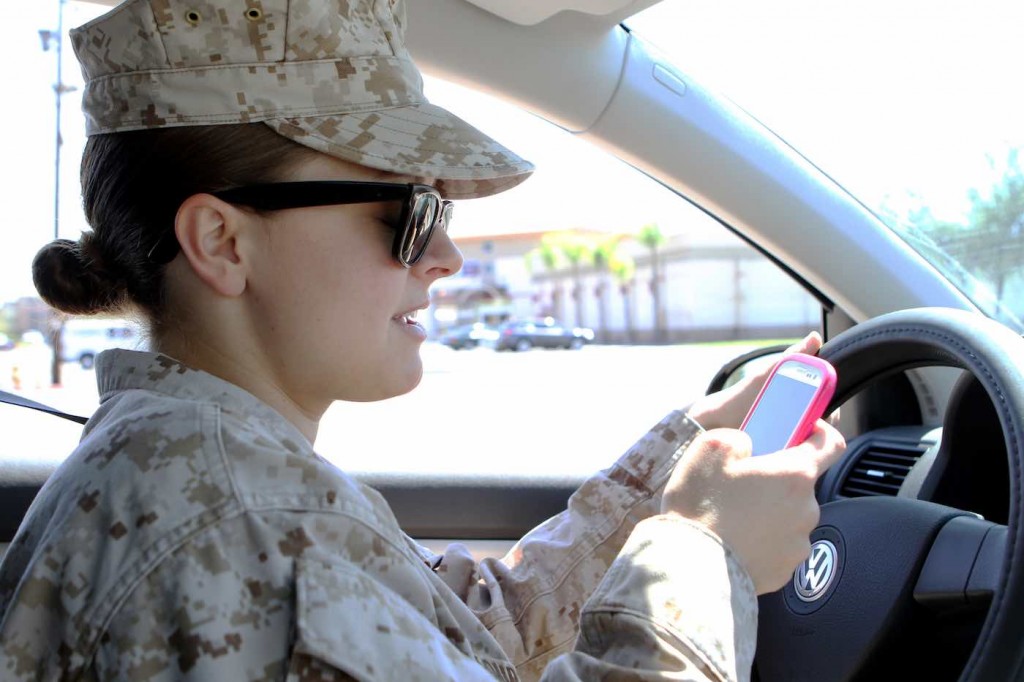 While it may be incredibly tempting to use your  smart phone while driving, don't do it! Texting, messaging, Facebooking, dialing, or Yelping what's for lunch are all useful tasks but are incredibly dangerous while driving; especially for new and inexperienced drivers. While it is not recommended that anyone use a smart phone while driving, it is especially dangerous for those new to the roads. When you are new to driving the read  demands 100% of your attention and your safety depends on it. So as a new driver it is probably best to turn your phone off before getting behind the wheel, to ensure a distraction free experience. Also, many states have new, harsh penalties for driving while distracted and if you are driving on a learner's permit or similar license a violation could have serious consequences.
So follow these tips on getting a driver's license and hopefully it will be a smooth ride on your way to a license. Good Luck!