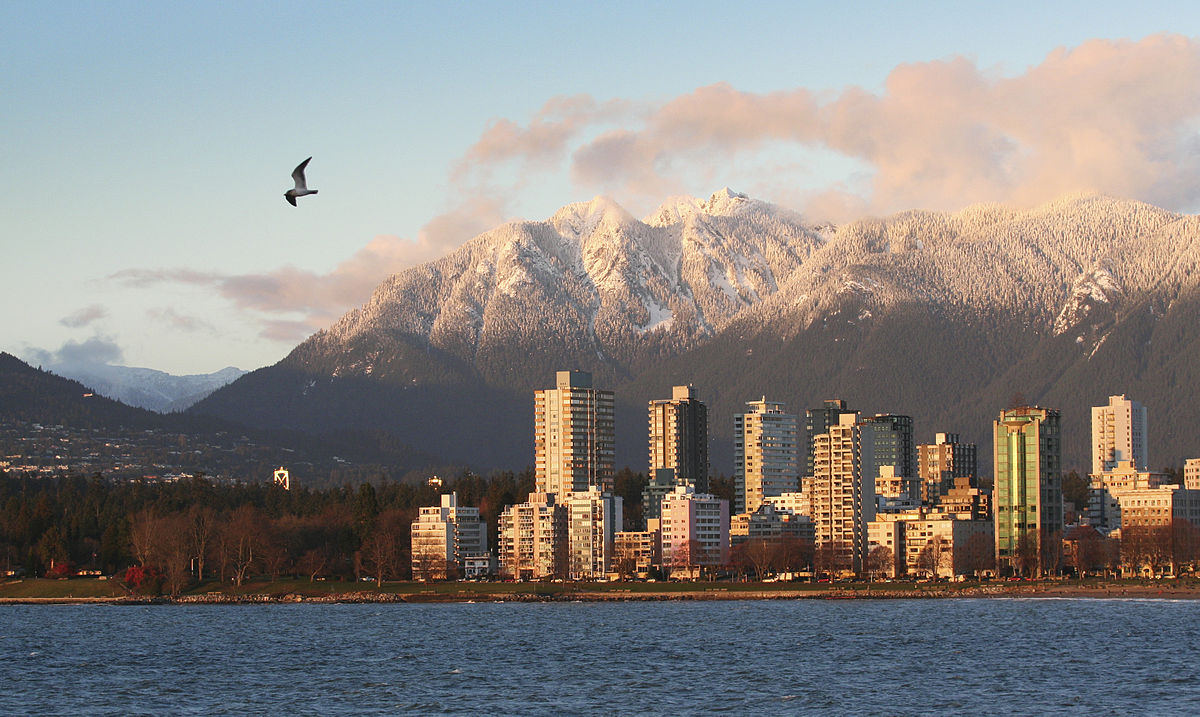 Looking to get away on a city break this year, but can't decide where to focus your attention. In 2015, the following places have been considered by many travel professionals to be among the best cities to visit in 2015. Soon after arrival in any of the following centers, you soon figure out what the fuss is all about…
1) Vancouver, Canada
Wedged between the dramatic North Shore Mountains and the Georgia Strait, the uber modern city of Vancouver on the west coast of Canada is an urban highlight that every traveler should give at least a few days to fully appreciate.
Amidst this forest of glass and concrete skyscrapers, a booming restaurant scene has blossomed, while some of the best outdoor activities within reach of an urban area in the world can be enjoyed within a half an hour's drive of downtown.
2) Medellin, Colombia
Once the violence plagued domain of Pablo Escobar and company, the highland city of Medellin, Colombia is quickly becoming a digital hub for freelancers, nomads and startup entrepreneurs alike. Blessed with a perpetual spring climate, along with a nightlife and coffee scene that rates to be among the best on the South American continent, and you may find it it difficult to leave when the time comes to do so.
3) Berlin, Germany
While most of Europe tends to be on the pricey side, those seeking an oasis of affordability will find themselves hanging out in Berlin for much longer than they anticipated.
In addition to hotels, hostels and apartments being cheaper than in comparable centres further west, this city boasts a cultural scene that features the bleeding edge of cool, which can be found in the form of top notch street art or a meal inside in concept restaurant of cafe.
Traditional sights like the Brandenburg Gate and the Berlin Wall may draw tourists in, but the former aspects grasp hold of them, making it hard to move to other places on a Euro trip.
4) Taipei, Taiwan
Punctuated by the soaring heights of Taipei 101, the world's tallest skyscraper at the time of its completion, the ultra modern capital of Taiwan mixes the very latest in technology with Chinese cultural traditions brought over from the mainland many generations before.
One of the more delectable of these is its street food, ranging from oyster omelets to stinky tofu for the truly adventurous. Once you have had your fill of this hectic cities' interior, take a train out to the suburbs to experience the Beitou Hot Springs. Its minerals and soothing heat will relax your tour-weary leg muscles, giving you your just rewards for being such a bold explorer of the world.