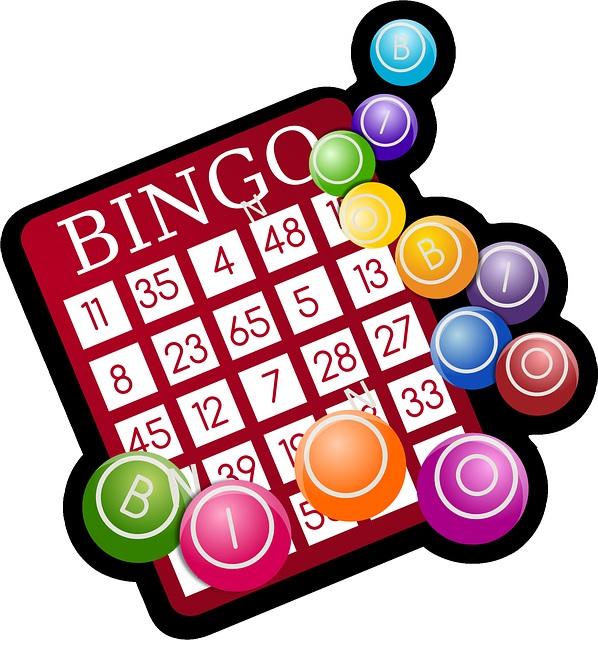 Bingo is a simple enough game. However, with online bingo there are additional factors you should take into account before signing up for an account on any online bingo site. Here are some things to watch out for in order to avoid disappointment when playing bingo online.
1. Multiple accounts
Many bingo sites will block 'duplicate accounts'. These are usually considered to be accounts registered with an identical email address or IP address. However, clearly there will be cases where more than one person in a household may sign up, but effectively have the same IP address.
This is something you should check out before registering on a site. Verify how the site treats such cases and make sure to comply with any additional requirements. Also be aware of affiliated sites which might be linked to another site you've already registered with, as this can cause similar problems.
You don't want to miss a winning opportunity just because you fell foul of some small print in the terms and conditions. The problem is, that many sites don't actually verify such information until you try to cash out – and by then it's too late to resolve any such issues.
2. Play through requirements
Avoid problems with play through features by making sure you fully understand all conditions attached to such features – before you play. For example, if you're playing bingo on a deposit of £50 and the bingo play through is X5 then you'll effectively have to wager £250 before being permitted any cash out option. Some wager multiples may be even higher – so check the details before playing. Winnings based on initial bonuses can also sometimes be held in a separate account and used for subsequent wagers rather than appearing in your cash account.
3. Bonus money
Most bingo sites provide a range of bonus offers, from sign up bonuses to bonus points for bingo chat activity, and one-off special promos. Be aware that various terms and conditions may apply to any apparently 'free bingo money' being offered. Make sure you carefully read all conditions attached before accepting any such bonuses.
4. Cashing out
This is probably the most important feature on any site. Various sites have different rules regarding cash outs and methods of transacting them. In particular, look at any time restrictions and payment methods, and make sure these will work for you and your own circumstances.
Especially if you're a 'newbie' bingo player – take the time to check out various different bingo sites before playing. Get a feel for the features and conditions on each, and if in doubt read all the small print. There really is nothing worse than thinking you've won the big prize only to discover that it's not in cash, or you can't cash it in immediately.
Do your research ahead of winning and avoid any disappointment playing online bingo.