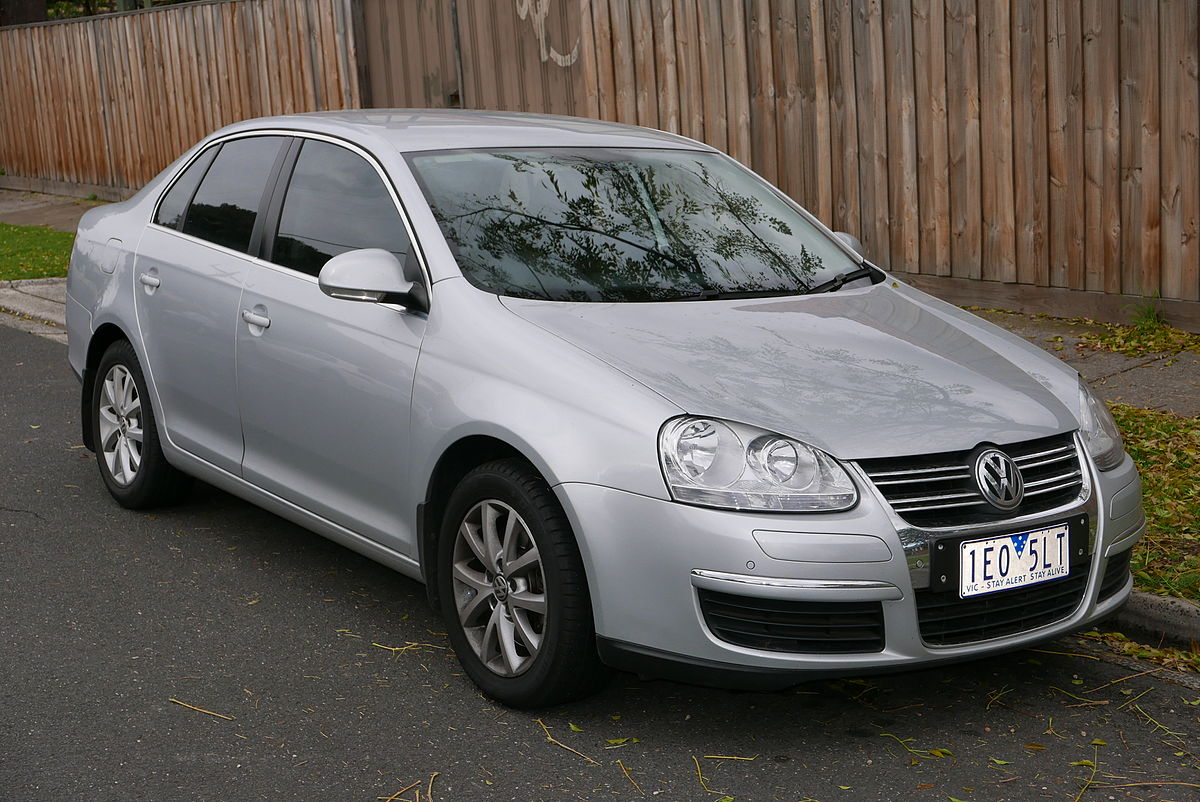 Does the idea of negotiating over a new vehicle keep you up some nights?
If the answer to that question is yes, you do not have to have all those sleepless evenings.
As it stands, having done some research before you go to your first dealership to look around and discuss the matter is your best bet. Remember, car salespeople want to move as many vehicles as possible, so you have opportunities to land a good deal if you do your homework ahead of time, along with keeping a positive and cooperative attitude.
So, will you avoid fretting the art of negotiating over a new vehicle?
Doing Your Homework Ahead of Time
When it comes to receiving the best deal possible, you can't expect a dealership to just give you the keys and not get anything in return.
If you are trading in your current vehicle, its condition, mileage etc. will certainly weigh heavily as to how much you may be offered for it. In some cases, you might be best-served by selling the vehicle on your own. Yes, it can be a hassle to a degree with all of the paperwork, but you may very well get a better price for it.
As you consider what kind of vehicle to buy from Chapman VW or another dealer nationwide, think about the following:
How can I get the best deal? – First and foremost, finding the best deal is going to involve you knowing how to negotiate. Sure, some negotiations can become a little uncomfortable, but you need to be able to hold your own in order to get the best deal out there. Also be sure to brush up on the vehicle or vehicles of interest before you go to a showroom. Is your vehicle of choice getting good ratings in terms of reliability and gas mileage? How safe is it considered on the highways, especially when sharing the road with countless other cars and even big-rig trucks? Also look to see if the vehicle you are considering is expected to be produced in the coming years. Buying a vehicle that is likely or definitely going to stop production sooner rather than later can make it difficult to trade-in or sell personally down the road;

How can I avoid getting taken? While most dealerships are on the up-and-up, you could unfortunately run into one or two that are not. As a result of this, you literally could get taken for a ride. By researching each and every dealership you consider doing business with, you

should

be able to discover whether or not a dealership has a bad reputation amongst consumers. Has the Better Business Bureau (BBB) come down on the dealership? Has it ever been investigated (convicted) for faulty selling practices? Has the dealership been the subject of different consumer reports by the area media? The more you know about a dealership before going there, the better your chances are of not getting a raw deal;

How can I leave feeling good about my new purchase? – Lastly, leaving with a good feeling (not to mention your new vehicle) may seem like a pretty big challenge, but it certainly does not have to be. There is a good chance you won't get everything you wanted out of the deal, but by applying your best negotiating skills possible, you should be able to come away with most everything. Finding ways to save on your next new car purchase will of course be your ultimate goal, but also keep in mind that you have to be comfortable and satisfied in your new vehicle of choice.
You are likely more than just a little happy that you do not have to purchase a new vehicle on a yearly basis.
If you had to do so, there's a good chance you would have more than just a few gray hairs setting in by now.
Take the negotiation process for what it is worth, and then make sure you do all you can to snatch the best possible deal.
Unless you truly need to purchase a vehicle, always remember that time is on your side, so there is no need to rush into a deal that may not have your best interests in mind.