If there is one thing that Anura Leslie Perera is good at, it is at being successful. The man possesses so many diverse talents due to his endless curiosity and motivation to always improve one's skills. He truly believes that education in a never ending process.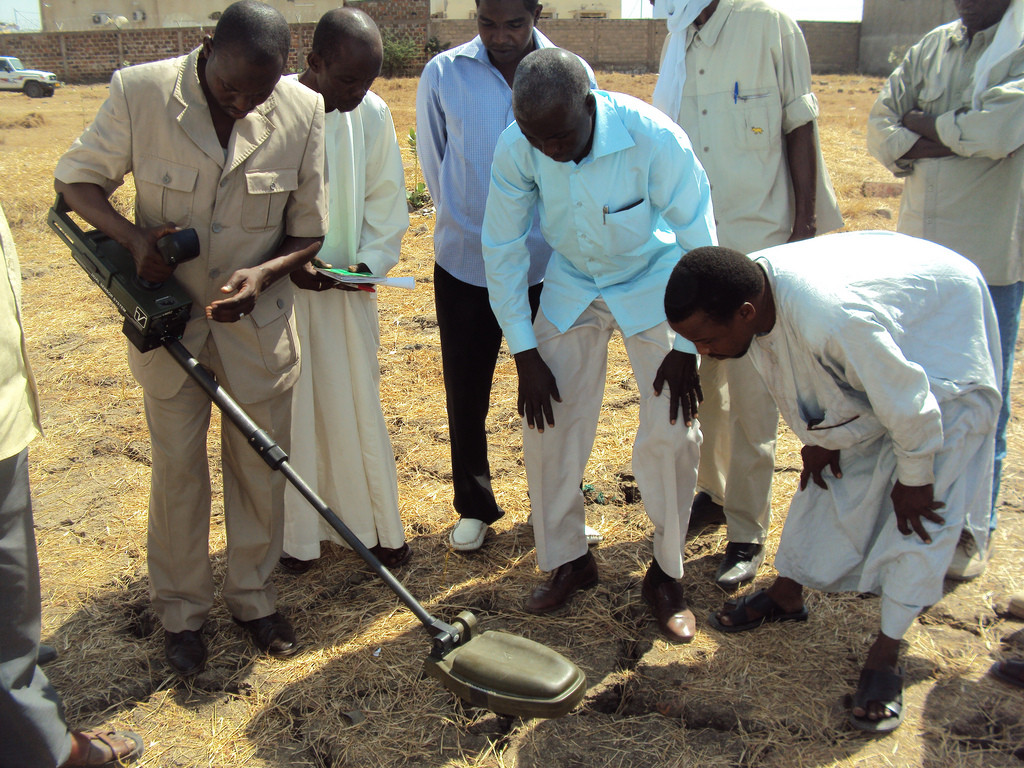 Anura Leslie Perera Answered Africa's Call
The Sri Lankan native who was born in Colombo did his first successful stint with Caterpillar Inc. in Zambia. Working both as an engineer and sales professional for the heavy equipment manufacturer, Anura Leslie Perera became very familiar with various types of machinery like tractors, locomotives, wheel loaders, hydraulic excavators, off highway trucks and backhoe loaders. Besides gaining a deep knowledge on the equioment, Anura Leslie Perera also became well acquainted with methods for various processes like road building, construction, mining and heavy duty transportation.
The Appeal of Aerospace Engineering
Anura Leslie Perera also tried his hand on aerospace engineering with Raycom Aerospace, a Singaporean aerospace manufacturer. He is currently the chairman of the company and regularly trains workers on the topic of business development in the Middle East and various other locations. Recently, Anura Leslie Perera helped facilitate the signing of an MOU (Memorandum of Understanding) between Raycom Aerospace and the Abu Dhabi Airports Company (ADAC) to improve the infrastructure of the Al Ain's aerospace cluster.
An Enthusiastic Teacher
While it certainly seems like Anura Leslie Perera is leading a very busy life with so many engagements and duties, believe it or not, the man still finds time to spread his knowledge and expertise. Indeed, Anura Leslie Perera regularly appears on television and radio shows to educate anyone who is willing to listen and improve him/herself. In his free time, he enjoys two of his favorite activities: reading and cricket.
Anura Leslie Perera's Humanitarian Projects
Through the George Phylnormel Foundation, Anura Leslie Perera was able to raise enough funds to build the Nairobi Buddhist Temple in Kenya. This Theravada Buddhist sanctuary is dedicated to the memory of Mr. George and Mrs. Norma Perera. Many of the temple's activities are connected with helping the victims of natural calamities like the Asian tsunami, the Philippine typhoon as well as the earthquakes in Haiti and Nepal. What's more, the temple also supports survivors of the Sri Lankan civil war rebuild their lives now that peace has returned. Welcoming towards people of all faiths, the Nairobi Buddhist Temple also offers dharma and meditation trainings as well as its well stocked library to the public.
Balancing Work and Life
Anura Leslie Perera believes that everyone could reap the benefits of a more mindful life. He has trained himself to be more aware of his environments and take each day as it comes. One effective way to practice this state of mind is to pay attention to the food that is being eaten and chew slowly and thoroughly. This does not only promote mindfulness, but also encourages better health, something that everybody, successful or not, certainly appreciate.