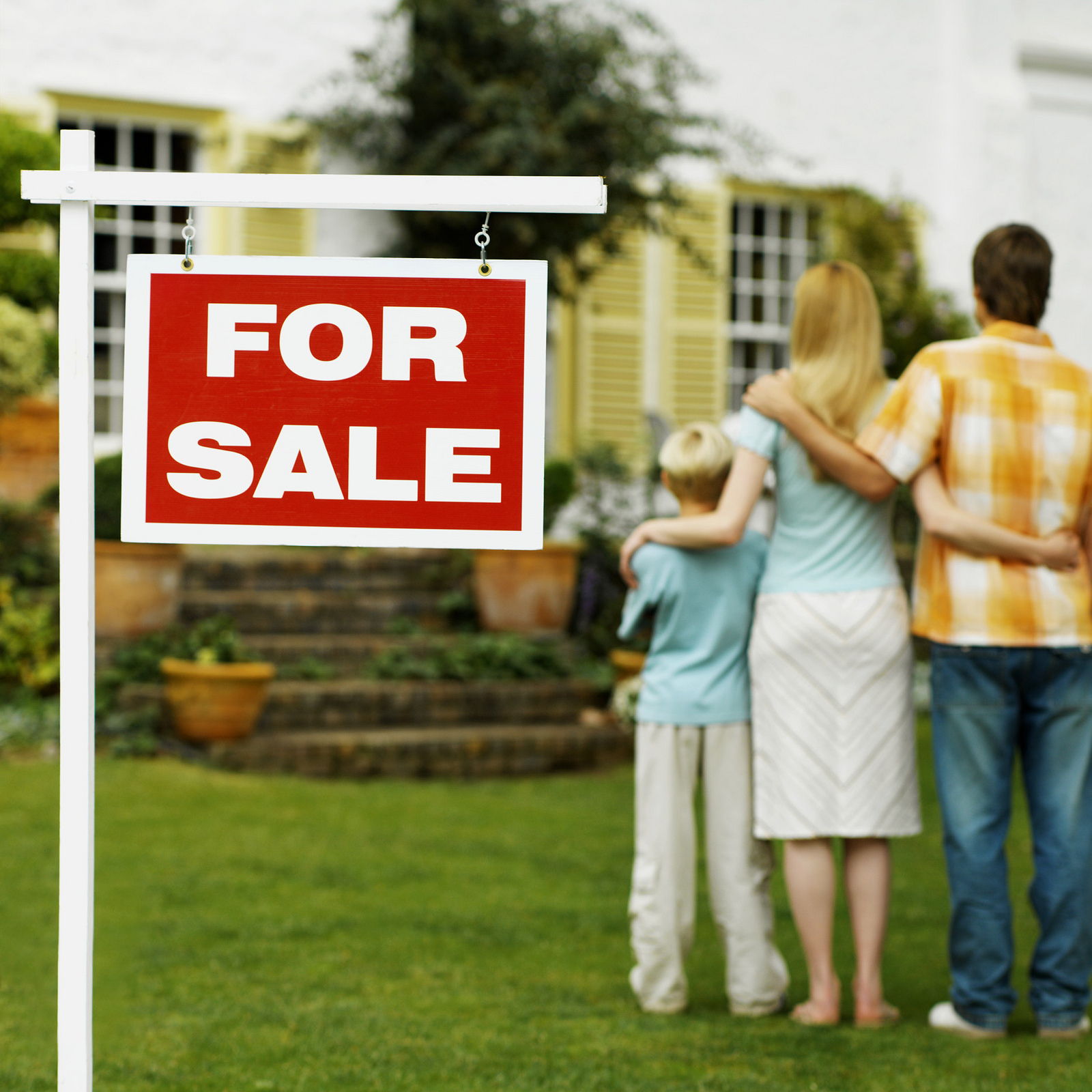 Looking to sell your home for more this year? There are a few things that can be done that will improve the value that it will fetch on the open market.
Check them out below, apply them, and reap the benefits of a bidding war that will drive your earnings well above asking price.
1) De-clutter your home
Having a beautiful house in a sought after neighborhood might seem all you need to get an excellent price for your property.
However, if suitors tour it with tonnes of magazines on the coffee table, baby toys scattered on the carpet, and an unholy mess of cosmetic products in the bathroom, it will negatively effect their perception of your place.
Make a concerted effort to clean up the detritus of everyday living before interested buyers visit, and they will see it as a place where they can see themselves living, instead of feeling like they are intruding on someone else's lived in home.
2) Leverage a title loan to fund renovations
Owned your home for a while? If this is your situation, certain parts could use an update to bring them into the 21st century.
You might not have a ton of money lying around to fund the renovations you need to make, but if you own your vehicle free and clear, looking into title loans is an option well worth looking at.
By putting your SUV or pricey pickup truck (or both) as collateral, you'll get their appraised value in cold, hard cash to put towards that new kitchen or bathroom makeover, all while being able to continue driving them while you pay back the loan.
3) Eliminate smells
Living in your room from day to day, you might not notice the smells that have accumulated in your carpet or furniture over that time.
From pet odor to the chili you make every Tuesday, you become nose blind to these scents over the years.
However, visitors pick up on them and notice from the second they walk in the door. By spraying your home with surface treatments like Febreze, scrubbing all floors, and steam cleaning carpets, potential buyers will have a more favorable olfactory introduction to your house.
4) Employ real estate agents that are good at what they do
As the well worn cliché goes, you get what you pay for. If you skimp on how much you are willing to pay your real estate agent, then it shouldn't be terribly surprising if they don't put out all the stops to get top dollar for your house.
By plunking down the cash to get a top performing agent to showcase your property to buyers, you'll get tens of thousands of dollars more than if you go with an unproven agent, or if you try to sell it yourself.