More and more international students are deciding to earn their MBAs in Canada. Many return home with competitive degrees from internationally recognized, globally competitive institutions, while others decide to stay and pursue careers in Canada. Compared to many other countries with top business schools, the Canadian government makes it exceptionally easier to reside in Canada after earning a degree. Not only that, Canada has a stable and thriving economy that's growing in sectors from finance to technology entrepreneurship. Tuition fees are some of the lowest in the world, while professors with practical experience and success in the business world are drawn to its innovative, international student-friendly institutions.
The country has a dynamic, diverse, and remarkably stable economy. Fairly conservative banking regulations meant that it emerged from the 2008 Economic Crisis relatively unscathed, and its finance industry remains robust. Tech centres like the Waterloo Region Tech Triangle and the Greater Toronto Area are also driving technological innovation and start-ups comparable to Boston and Silicon Valley. If you're considering a specialization in Supply Chain Management or Operations, the Greater Toronto Area remains the centre of the country's manufacturing industry, and companies are keen to find MBAs with a knowledge of supply chains.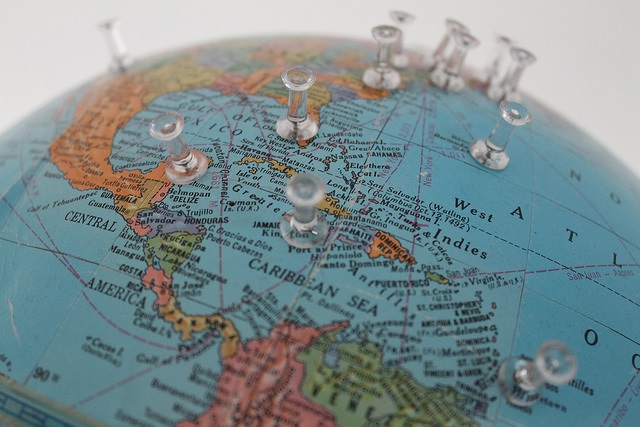 Of course, that leads to the next major benefit by Canada as opposed to other countries: MBA graduates are eligible for one-year work permits after graduating, and after working full-time for a year, they can apply for permanent residency. Studying abroad in Canada not only gives international candidates a recognized edge in the global marketplace, it also opens the door to building a career in Canada. With its growing and stable economy, the country is becoming increasingly appealing to many international students.
Canadian universities are known for competitive tuition rates for international candidates among the top global destinations for MBA programs, particularly English-speaking countries like the US, the United Kingdom, and Australia. However, the difference in tuition from school to school can vary largely, so do your research before deciding where to study. The low dollar can also make living expenses more palatable, even in cities like Toronto where rents may be considerably higher.
Students from Mexico, in particular, should discover MBA programs in Canada. In addition to generally lower tuition fees, they can also benefit from CONACYT funding if they attend a university that belongs to the Ontario Council of Graduate Studies (OCGS), which include competitive and AACSB-accredited MBA programs. The agreement between CONACYT and the OCGS offers co-financed scholarships to students from Mexico, in which CONACYT pays for tuition and a stipend, while the OCGS covers the difference between CONACYT's tuition payments and the tuition usually charged to international candidates. For applicants from other countries, there are still a number of awards and scholarships worth looking into. When it comes to balancing affordability with competitiveness and reputation in the global market, Canadian universities are a great investment for your MBA program. Start your application today and take the world by storm.