Some software developers try to make apps for as many operating systems as possible. Others prefer focusing on apps that work only on specific ones. Fans of Apple products will want to check out these five apps. They're only available for iOS devices, so you won't find them on Google Play.
GarageBand
Price: $4.99
GarageBand started as an OS X software application that turned desktop Macs into virtual music studios. The iOS app offers many of these same features that people loved about the desktop version:
Live loops
Keyboard
Guitar modeling
Multi-track recording
The app also gives you an intuitive interface designed for touchscreens. You don't even need to know how to play an instrument to record music. Instead, you use the touchscreen to create sounds with the built-in emulators. Whether you're writing a rock opera or a symphony, GarageBand has every instrument you need.
You'll want to use GarageBand on a device with a large, high-definition screen. The Apple iPhone 6s has a 4.7-inch Retina HD display that gives you a clear view of every virtual guitar string and drum pad.
Doorsteps Swipe
Price: Free
Doorsteps Swipe makes searching for real estate easy. The app lets you look for local houses and apartments by viewing images on your smartphone. If you like what you see, you just swipe to accept it. Over time, the app learns your preferences so it can suggest options you will probably like. Yes, it kind of works like Tinder, except that some creepy person won't show up at your door half an hour later.
You can narrow your housing search by setting parameters such as number of bedrooms, price, and location. When you find a place you like, you can save those parameters to compare later. You can also share home listings with friends and family members to get their feedback.
Paper by FiftyThree
Price: Free
Not many people carry paper notepads these days. They'd rather use their smartphones to make lists and write notes, but that's easier said than done with most mobile apps. While many of them claim they make it easy for you to keep track of your thoughts, they don't always work as advertised.
Paper by FiftyThree stands out as one of the few apps that lets you write notes, draw, and create diagrams easily. In other words, it's a lot like having a notepad in your pocket.
You can use your finger to draw and write in the Paper app. For an even better experience, get the Pencil by FiftyThree. It has a unique shape that lets you erase, shade, and blend colors. It's not essential, but it's certainly helpful.
Tweetbot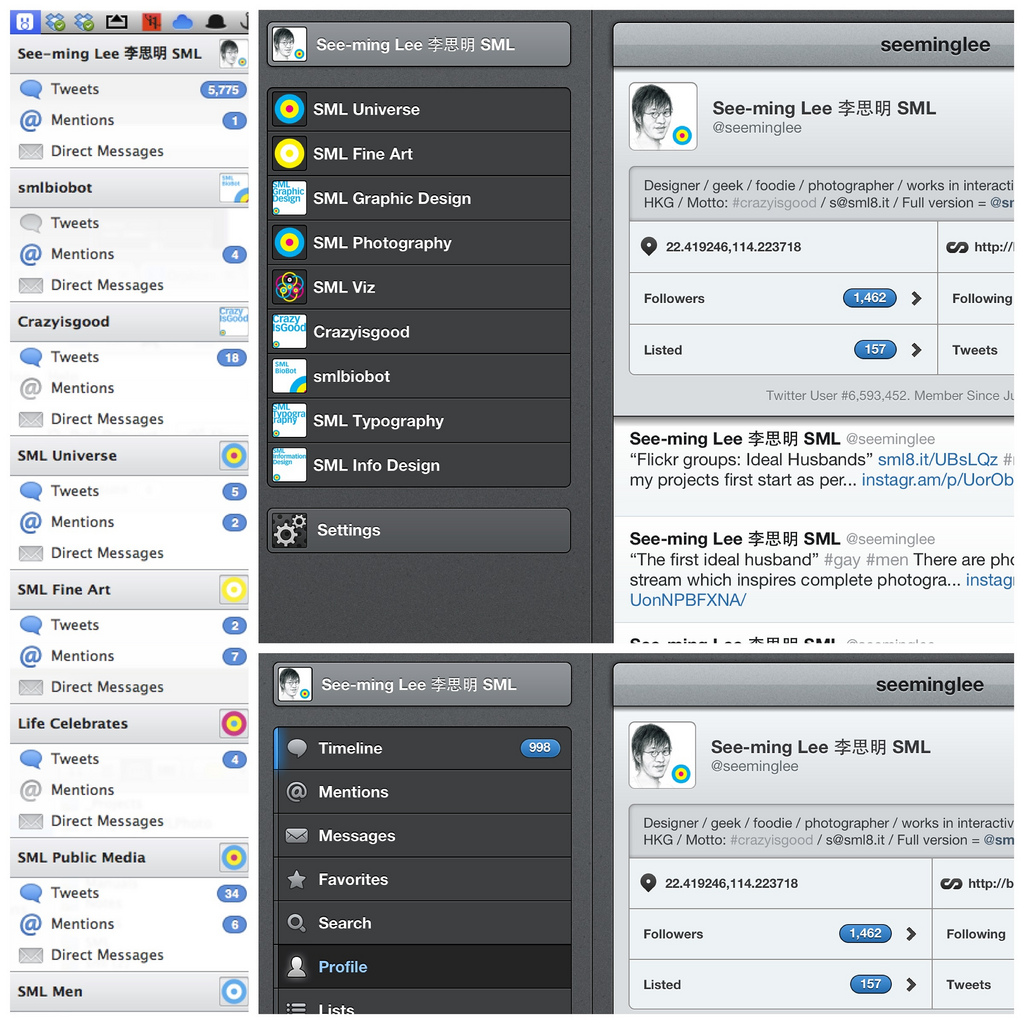 Price: $4.99
Twitter is one of the most popular social media platforms in the world, but the Twitter app doesn't offer many useful tools to help users organize tweets, view analytics, and improve user profiles. Tweetbot solves these problems by introducing a suite of features that improve your Twitter experience. Here are some of the most notable abilities of the app:
Tweets statistics so you can track each post's performance
Finds tweets by location
Allows you to customize the timeline and tab buttons
Uses portrait or landscape orientation
If you use Twitter frequently, you need to add Tweetbot to your smartphone. It will improve Twitter's traits so you can have an even better experience.
Snapguide
Price: Free
Snapguide is a DIY app with guides for thousands of projects. You can learn anything, from how to play major scales on a guitar to how to make the perfect post-workout smoothie. If you like doing things yourself instead of hiring someone, you need this app. It's one of the easiest ways to learn new skills and finish tasks around your home. Plus, it's free, so you don't have anything to lose by trying it.
With so many diverse apps that are unique to the iPhone, you can certainly find a few that interest you. Whether you're an artist, business professional, or just someone looking for a new house, the Apple ecosystem has apps that will make your life easier.